---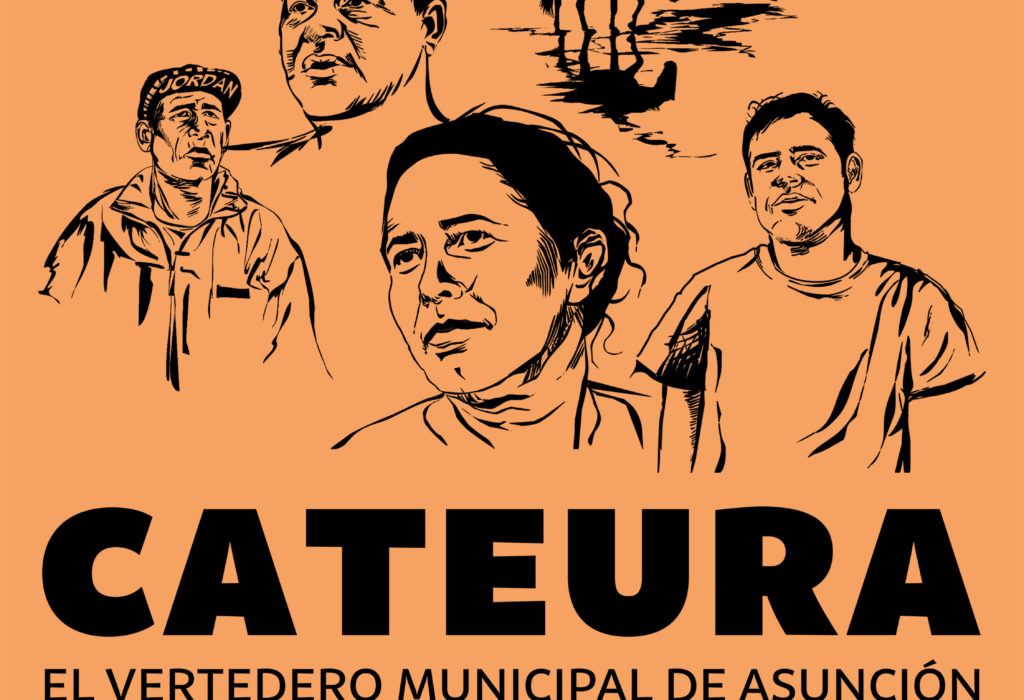 ---
In the neighbourhood of Cateura life goes on with its everyday stories; school, football trainings, trades and encounters. Reflecting the banality of routines in a context of decay and paradox, although also full of poetry and humanity.
---
Cateura is an ongoing project that tells the stories around the Municipal Landfill of Asunción, Paraguay. It explores themes like environmental issues as well as children rights and powerful human stories that are hidden inside a community that lives and works inside the landfill.
Starting as a short film we are now looking into expanding it into a feature length documentary. Check the IMDb Title Page for more details.